Connect your practice to a world of more reliable skin cancer assessments.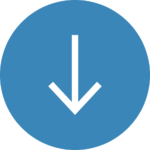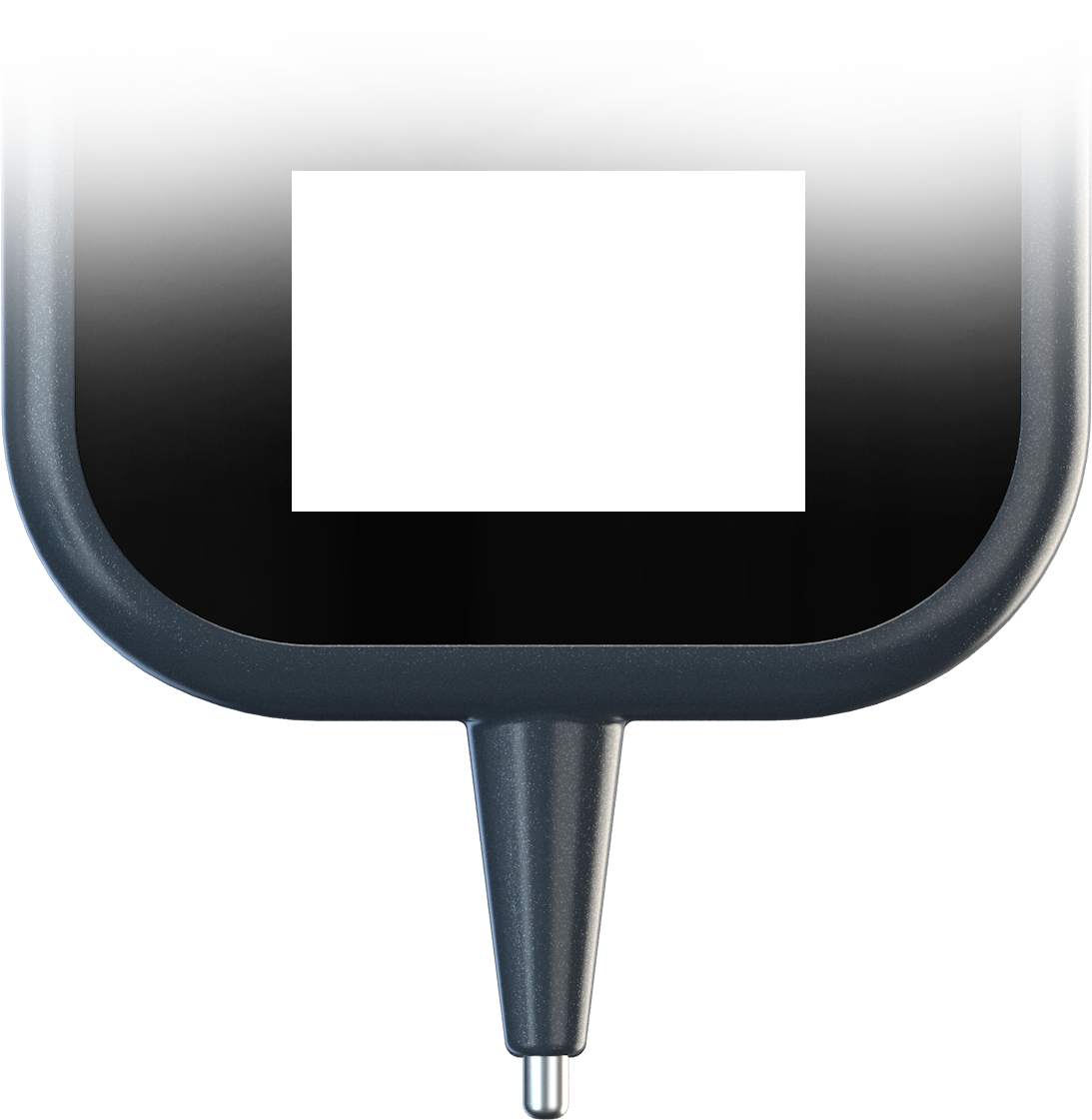 One subscription. No surprise fees.
More confident skin cancer checks.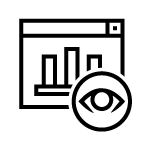 Remote Performance Monitoring
Device is monitored remotely for sensor performance. If degraded reliability is identified, alerts are automatically sent to our field support team to either remotely diagnose and resolve, or arrange for a replacement device.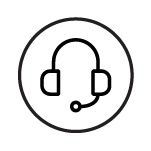 Real-Time Customer Support
Get real-time customer support, supplementary literature for ongoing education, and access to the latest publications.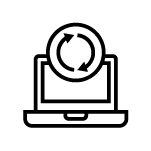 Algorithm Updates from our Server
Software and algorithm updates are sent to the device from DermaSensor's server as they become available. Stay updated and you'll always be connected to the latest in assessment technology.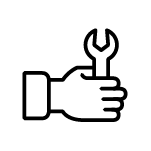 Capped Price Repairs
For complete peace of mind, we offer capped price repairs for accidental damage that may occur during the life of the equipment. Our capped price repair cost is $350 per incident, so whoopsies won't break the bank.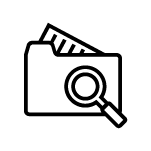 Database Access
Our handheld spectrometer device uses a database of thousands of known malignant and benign lesions to return a risk assessment score, designed to augment the physician's own clinical assessment.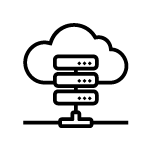 Cloud Storage and Access
Connect to Wi-Fi to access DermaSensor's cloud-based server. This allows spectral data to be transferred from your device and stored in the DermaSensor system cloud, where data is automatically checked for quality and calibration accuracy.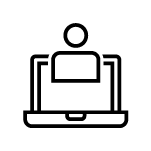 Expert-Hosted Webinars
Get ongoing exclusive invitations to DermaSensor-hosted CME events and webinars with expert thought leaders.
Enabling Early Detection Through Non-Invasive Optical Spectroscopy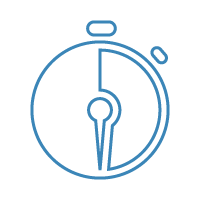 Rapid and Reliable Recording
Scan each lesion five times and receive an objective result within seconds.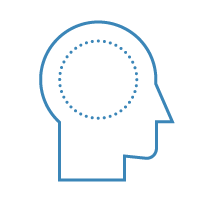 Easy To Learn and Use
No training seminars needed. Just 15 minutes of simple instruction on how to incorporate the device into your workflow.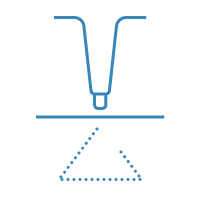 Groundbreaking, Non-Invasive Technology
Show your patients that their skin health is your priority.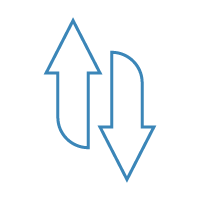 No Up-Front Capital Expense
An affordable way to add an additional service for your patients, without a large up-front expense.
Non-Invasive Sub-Cellular Analysis
Device tip is painlessly touched to the surface of a lesion, emitting hundreds of different wavelengths of light to receive spectral data from below the skin's surface
Precision optics within the tip capture pathological irregularities at a cellular and subcellular level
The device can be used on skin lesions as small as 2.5mm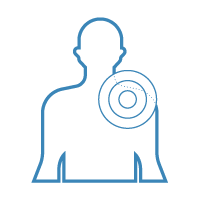 Lesion Identification
Identify the lesion of concern on your patient, and simply pick up the device. Now you're ready to take recordings.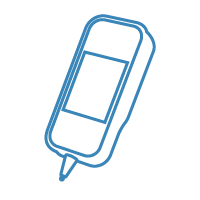 DermaSensor Scan
Gently touch the small device tip to the lesion, taking instant spectroscopic recordings at different positions of the lesion.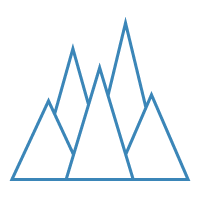 Photo Scattering
Light scatters from particles in the cells of the skin tissue back to DermaSensor's spectral sensor.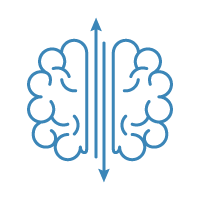 Algorithmic Analysis
Our proprietary algorithm analyzes the reflected photons and provides an immediate "Investigate Further" or "Monitor" result.
DermaSensor May Help You To:
Make better and more confident decisions
Detect all skin cancers with 97% sensitivity1
Catch 13% more skin cancer as demonstrated in a study with 57 GPs2
Augment your typical skin assessment routine and increase your reimbursement level
Increase revenue by introducing a value-based skin health service with out of pocket contributions by patients
Improve your practice's image by incorporating new and innovative technology
See how the DermaSensor platform integrates into your practice.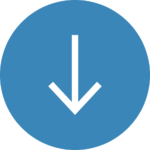 The DermaSensor device is not a screening tool—lesions that clearly warrant a biopsy should be biopsied per normal clinical practice. And clearly benign lesions do not require the use of the DermaSensor Device.
The device can be used an unlimited number of times per month, but we estimate the average practice might use the device between 10 and 50 times per month. Therefore, we suggest that practices charge a nominal fee for an optical scan of a lesion with our device which could rule out the need for a more invasive biopsy.

Dimensions
Unit and Base
Height: 234mm
Width: 105mm
Depth: 105mm
Handheld Unit
Height: 180mm
Width: 70mm
Depth: 37mm
Base
Height: 149mm
Width: 108mm
Depth: 108mm
Weight
Packaged Weight: 1.9kg
Handheld Unit: 295gm
Base/Power Socket: 585gm
Connectivity
Requires WiFi internet connection
Battery Life
Battery life will last a full day in practice*
Installation
Standard 110v-250v / 50-60Hz general power outlet (GPO)
Warranty
1-Year Warranty from date of delivery to customer site
What's in the Box
Device (both handheld unit and base) pre-installed with software
Operating Manual
Recyclable Packaging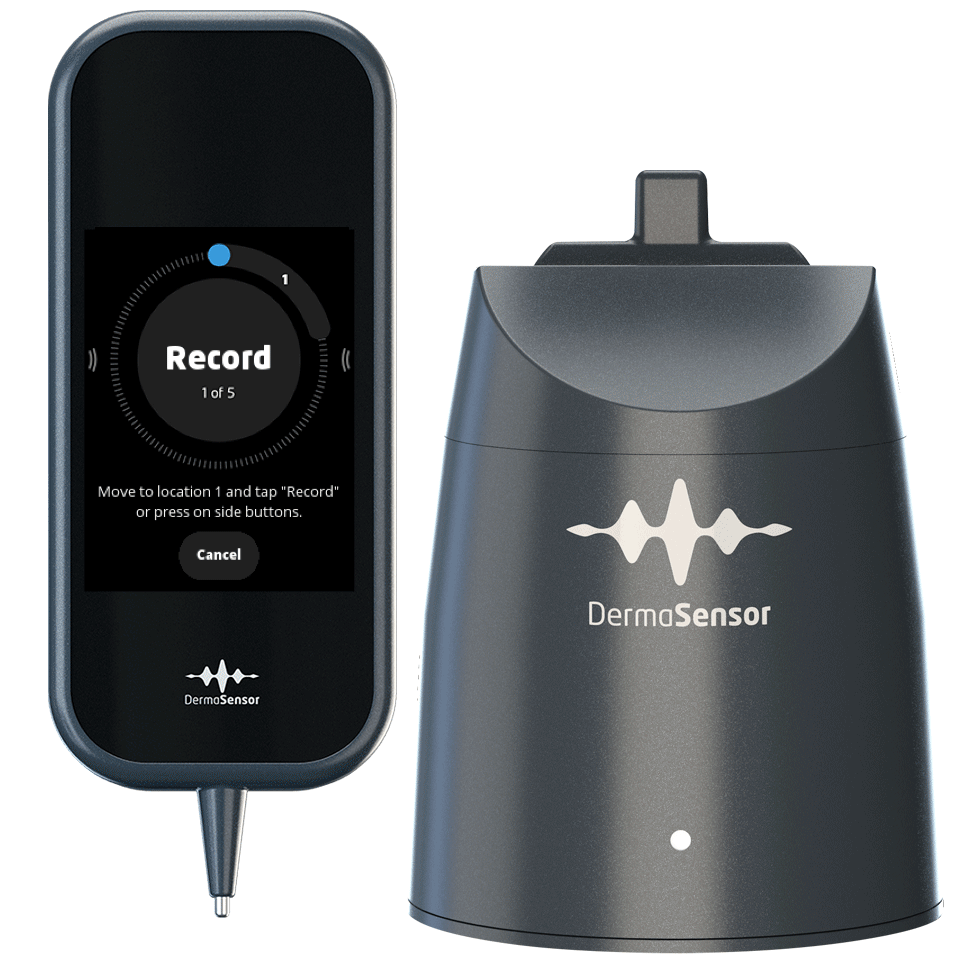 Make DermaSensor your new assistant for skin cancer care.
99% of all skin cancer is curable if detected early. Our device has the potential to equip frontline providers to quickly and effectively check for all common types of skin cancer (melanoma, basal cell carcinoma, squamous cell carcinoma).
Add DermaSensor's system to your practice today and get access to a world of better skin tests with the power to save lives.
Footnotes
1Manolakos D et al. Clinical Validation of a Handheld Elastic Scattering Spectroscopy Artificial Intelligence Device, Presentation at American Academy of Dermatologists Innovation Academy, July 20-24, 2022.

2Thames T et al. Clinical Utility of a Handheld Elastic Scattering Spectroscopy Tool and Machine Learning on the Diagnosis and Management of Skin Cancer. Poster Presentation, STFM Annual Spring Conference, April 30-May 4, 2022.