Skin Cancer Evaluation. Simplified.
An objective, non-invasive skin cancer evaluation platform, accessible at the point of care via a handheld, point-and-click device.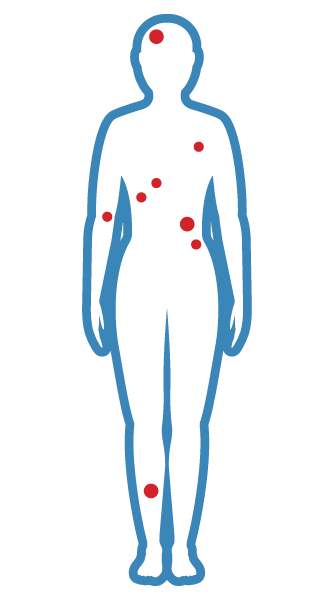 Assess
Identify equivocal lesions where an objective risk assessment would be helpful.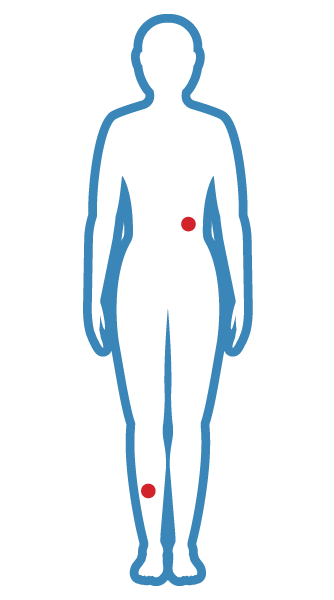 Analyse
Use our device to analyse, and receive an "Investigate Further" or "Monitor" result.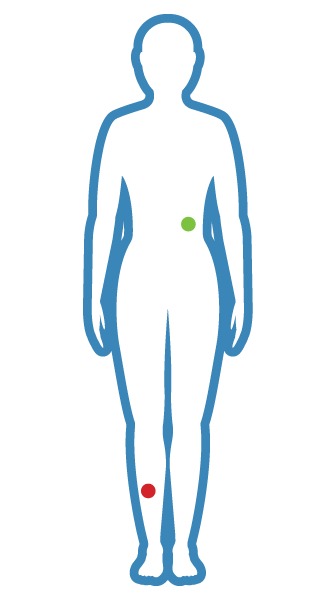 Act
Counsel your patient on next steps using the objective result to assist in your decision making.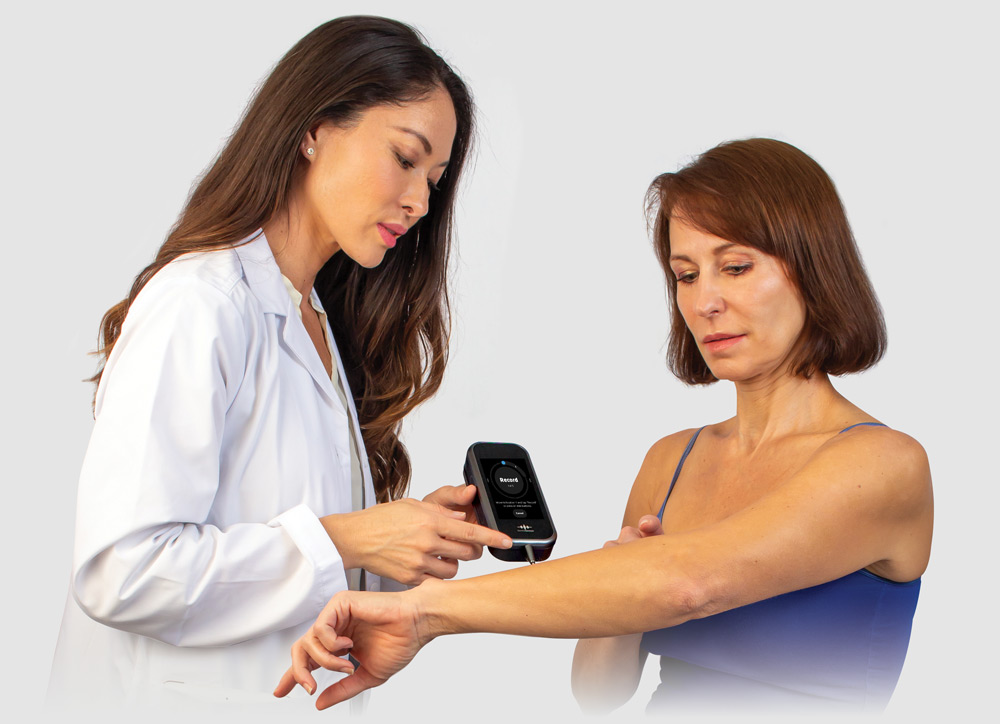 Features
Simple design, effortless application
Non-invasive optical spectroscopy
Beneath the skin, cellular-level analysis
AI-Powered, ultra-minitiarized ESS Technology
97% sensitivity across common skin cancers1
68% decrease in missed skin cancers with use of the device2
DermaSensor's technology holds the promise of improving early detection of skin cancer by equipping primary care providers with a tool to better assess it.
David Leffell, M.D.
Chief, Section of Dermatologic Surgery and Cutaneous Oncology, Yale School of Medicine Scientific Advisory Board, DermaSensor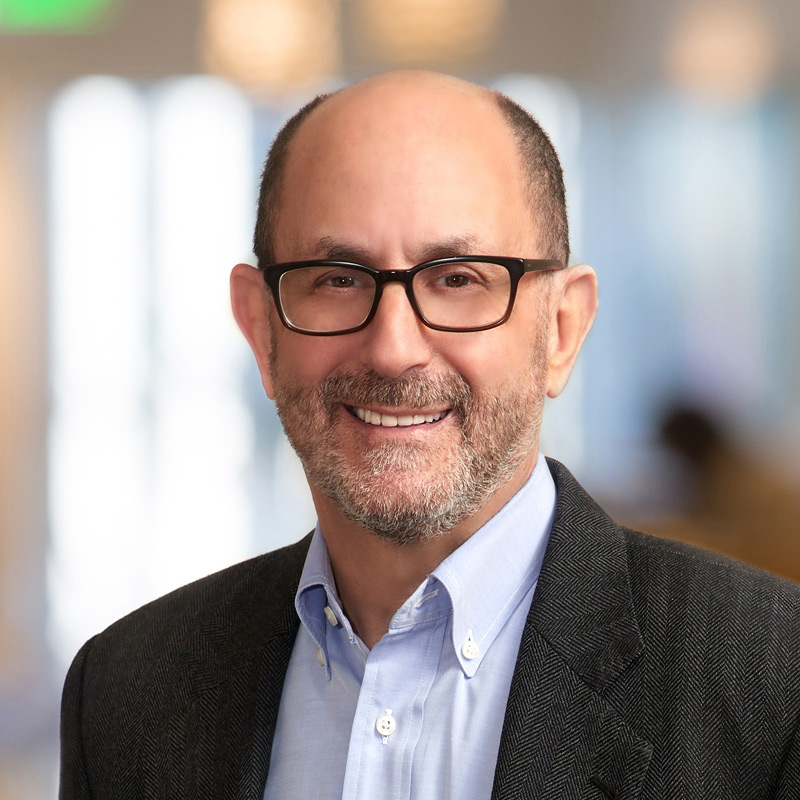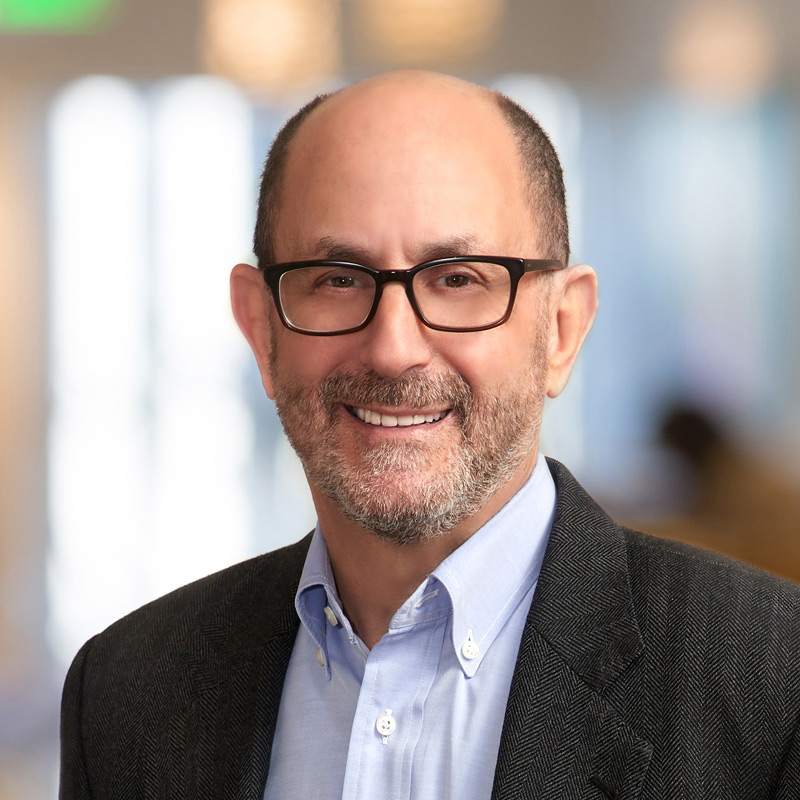 DermaSensor looks beyond the visual to improve your decision-making and confidence.
According to the results of a study with 57 GPs, skin cancer detection increases by 13% (from 81% to 94% sensitivity) when using DermaSensor, with no significant decrease in specificity.2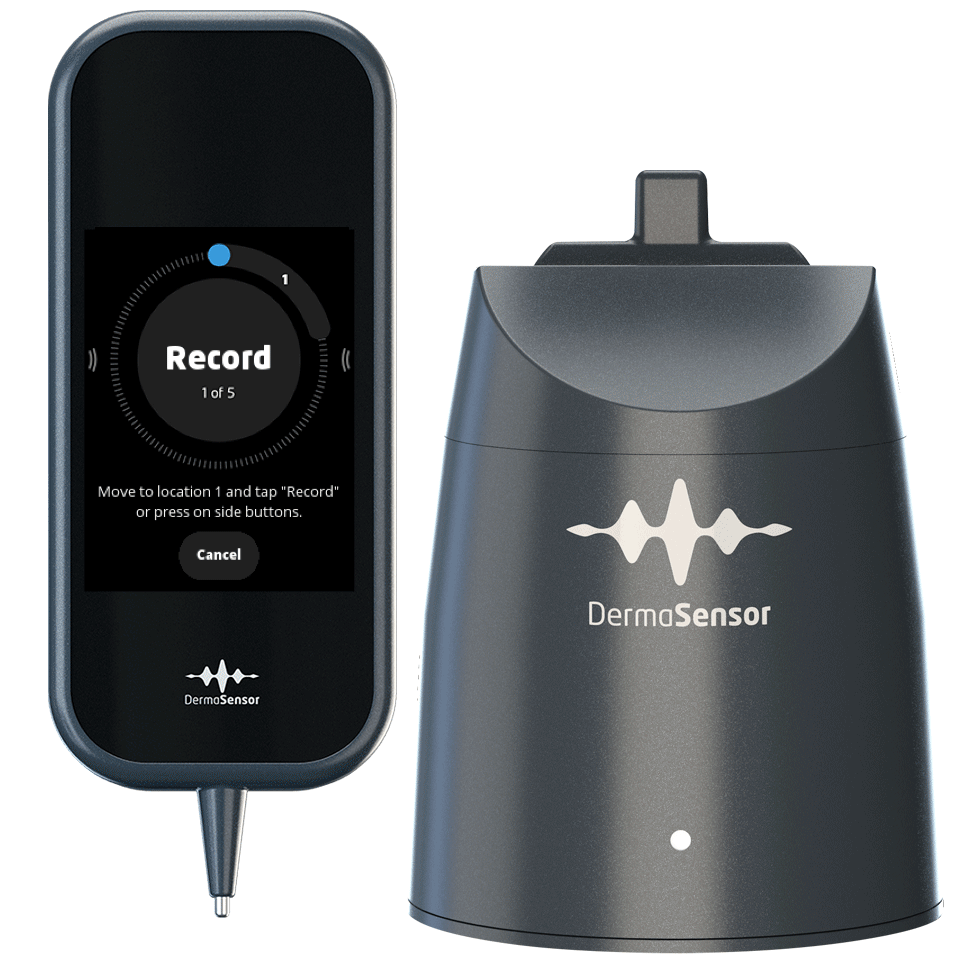 Footnotes
1Manolakos D et al. Clinical Validation of a Handheld Elastic Scattering Spectroscopy Artificial Intelligence Device, Presentation at American Academy of Dermatologists Innovation Academy, July 20-24, 2022.

2Thames T et al. Clinical Utility of a Handheld Elastic Scattering Spectroscopy Tool and Machine Learning on the Diagnosis and Management of Skin Cancer. Poster Presentation, STFM Annual Spring Conference, April 30-May 4, 2022.